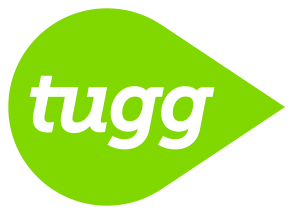 Request a Quote or Contact Tugg

Not sure which license is for you? A couple of helpful hints:
1.) A "License Purchase" allows you to keep the media and a "Single Screening Rental" is for a one-time showing. 
2.) Select the license type that best matches your organization type.

Still have questions or your organization type is not listed? Click Get Started below.

Filling out this form does not commit you to purchase a screening license.
Get Started